Our products are available online at
 ■ Isetan online store
 ■ MillyCallegari official online store
   - KanonStyle

We will increase the quantity of products
while the department store is closed.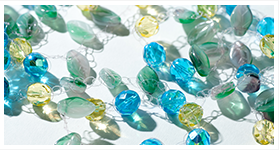 Magical colors that bring a joyful mood wherever they are worn. New color varieties arrive weekly direct from Italy.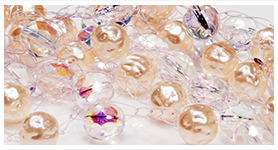 These classic pearl varieties can be used in many settings, and are sure to make you look glamorous and radiant.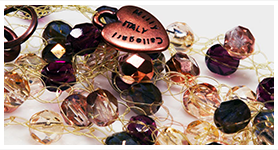 Ordered by the Princess of Monaco, our most popular line is elegant and stylish at any time of the year.